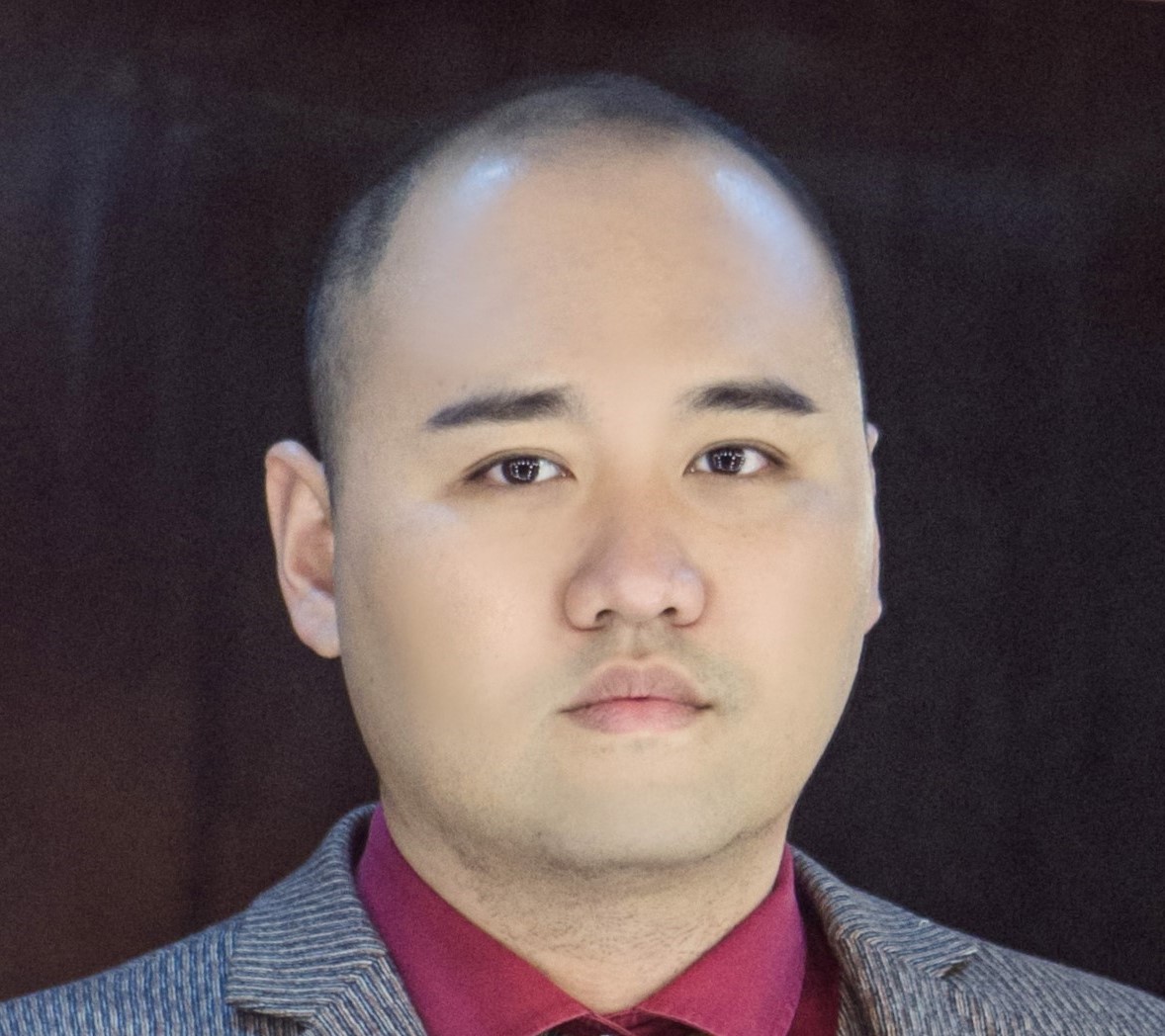 Titles and Organizations
Assistant Professor, Cyber Security Engineering, College of Engineering and Computing
Contact Information
George Mason University, Fairfax
Building: Research Hall
Room 326
Mail stop: 6B1
Email: cwang51@gmu.edu
Personal Websites
Biography
Dr. Cong Wang joins the Department of Cybersecurity Engineering at George Mason University (GMU) as an Assistant Professor in 2021. Before that, he was an assistant professor at the Computer Science Department, Old Dominion University in Norfolk, VA since 2017. Cong's research focuses on addressing security and performance challenges in Mobile/Cloud Computing, IoT, Machine Learning and Systems.
He received his Ph.D from the Department of Electrical and Computer Engineering, Stony Brook University(16'), B. Eng in Information Engineering from the Chinese University of Hong Kong (08') and M. Sc in Electrical Engineering from Columbia University (09'). He is the recipient of ODU Distinguished Research Award in 2021, Richard Cheng Innovative Research Award in 2020, IEEE PERCOM Mark Weiser Best Paper Award in 2018 and NSF CAREER Award in 2021.
He teaches CYSE 499/580 Hardware and Cyber Physical Systems for the department. 
Degrees
PhD, Electrical and Computer Engineering, Stony Brook University 2016
MSc, Electrical Engineering, Columbia University 2009
BS, Information Engineering, Chinese University of Hong Kong 2008